We discuss the career of Wes Craven, the writer/director of THE LAST HOUSE ON THE LEFT, THE PEOPLE UNDER THE STAIRS, SCREAM, and VAMPIRE IN BROOKLYN.
On this week's Patreon episode, we watch William Lustig's MANIAC (1980)
WWW.PATREON.COM/THEIMPORTANTCINEMACLUB
If you have any questions or comments, feel free to drop us a line at [email protected]
The ICC Tattoo: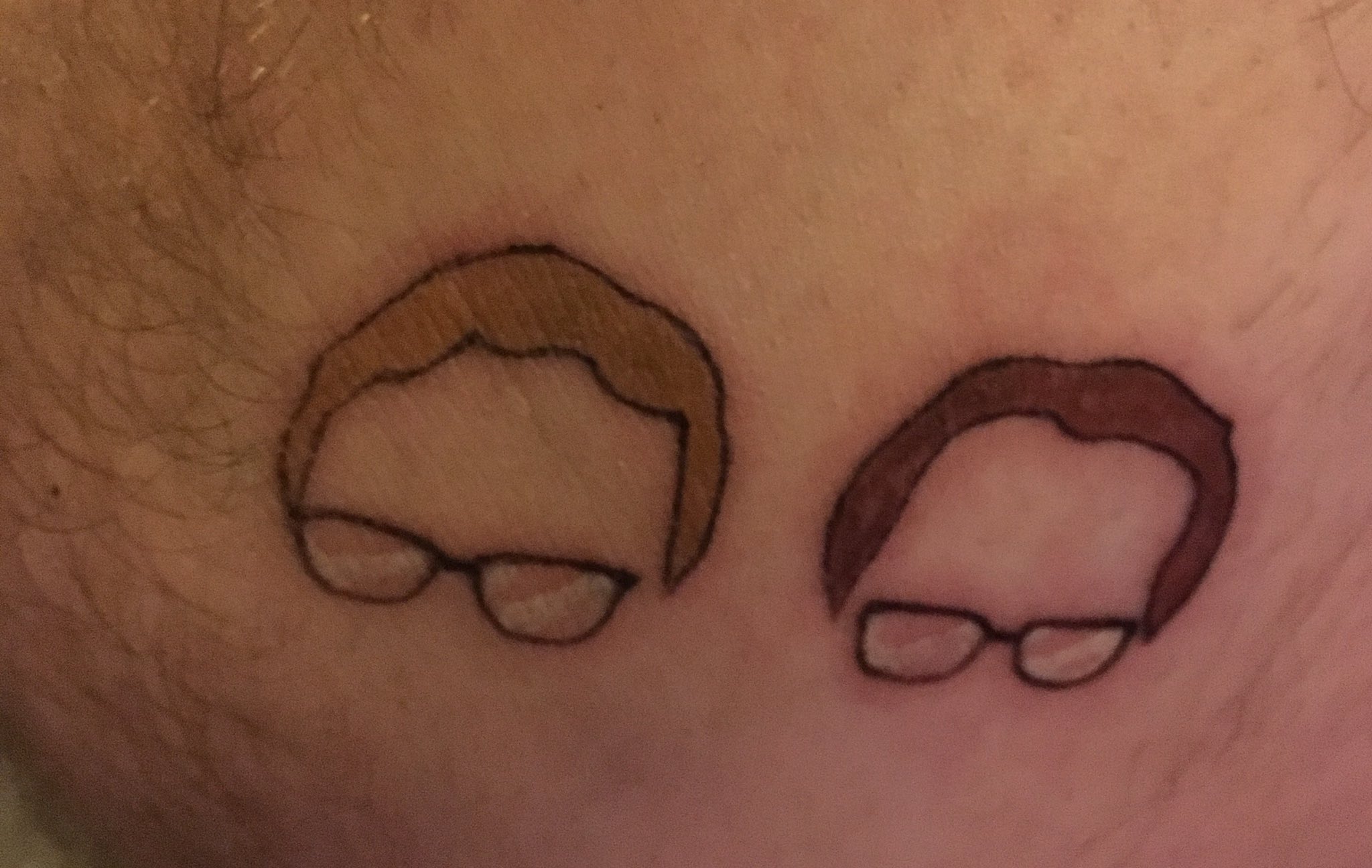 Listen to the podcasts here:
Subscribe to The Important Cinema Club Podcast via Email
Subscribe to The Important Cinema Club Podcast on iTunes
Subscribe to The Important Cinema Club Podcast on SoundCloud
Teenagers Mari (Sandra Cassel) and Phyllis (Lucy Grantham) head to the city for a concert, then afterward go looking for drugs. Instead, they find a gang of escaped convicts who subject them to a night of torture and rape. The gang then kills the girls in the woods, not realizing they're near Mari'shouse. When they pose as salesmen and are taken in by Mari's mother (Cynthia Carr) and father (Gaylord St. James), it doesn't take the parents long to figure out their identities and plot revenge.
When young Fool (Brandon Adams) breaks into the home of his family's greedy and uncaring landlords, he discovers a disturbing scenario where incestuous adult siblings have mutilated a number of boys and kept them imprisoned under stairs in their large, creepy house. As Fool attempts to flee before the psychopaths can catch him, he meets their daughter, Alice (A.J. Langer), who has been spared any extreme discipline by her deranged parents. Can Fool and Alice escape before it's too late?
In the wake of her mother's death in a mental institution, detective Rita Veder (Angela Bassett) is assigned to a baffling serial murder case. After examining the crime scene — a corpse-filled ship found adrift at sea — Rita meets Maximilian (Eddie Murphy), a smooth-talking Caribbean playboy determined to romance her. When Rita begins suffering from crippling hallucinations, she calls upon Dr. Zeko (Zakes Mokae), an occultist who suspects a vampire is on the loose.